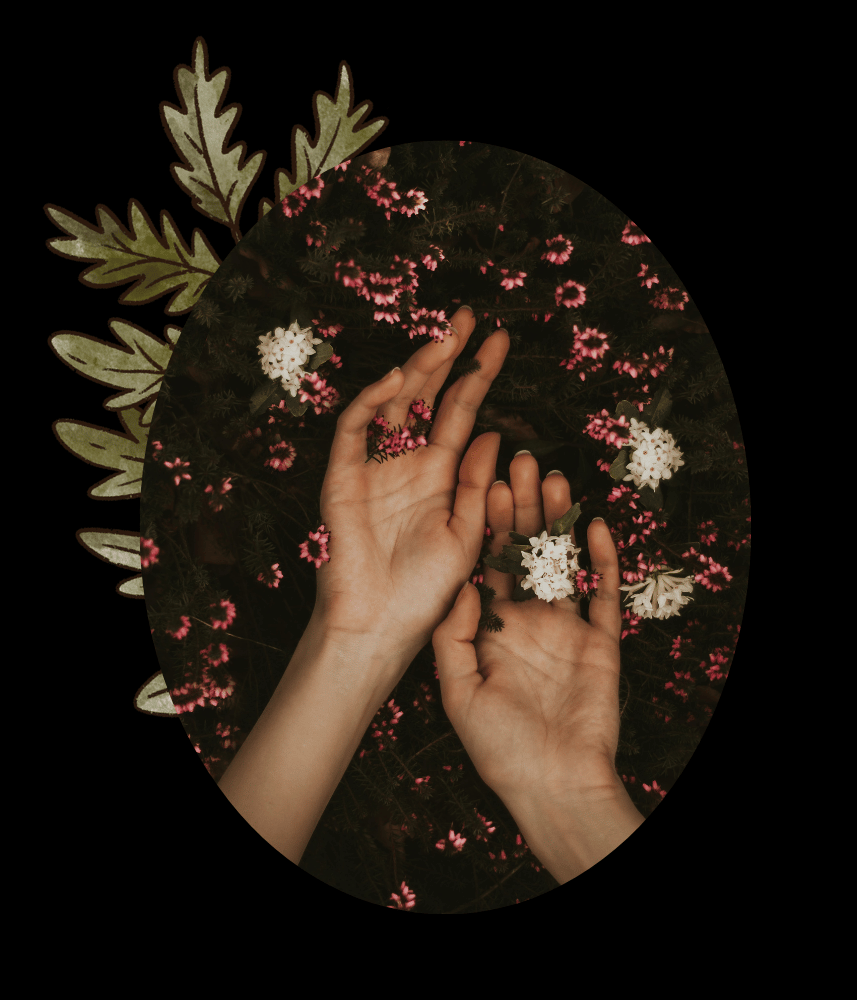 Welcome to Finding Rosie
Finding Rosie is a magical online shop for the modern mystic. We are lovers of the cosmos and offer zodiac crystal candles, cosmic and mystical art prints, books, tarot and oracle decks.
Our monthly Crystal Subscription Box Modern Mystic Boxes are full of treasures to enhance your magic.
🔮 Finding Rosie is based in Sydney, Australia and we offer international shipping.
Discover the Magic
MoDERN MySTIC

Enhance your spiritual practice and tap into your magick with our mystical products.

AUsTRAlIAN SmALL BuSINESS

Based in Sydney, Australia.

SHIPPInG

Free shipping on Australian orders $80+ and International $100+